These unique animals found in Finland can be both hard and easy to find in Finnish forests. Learn more about where and how to spot them when visiting.

1. Lynx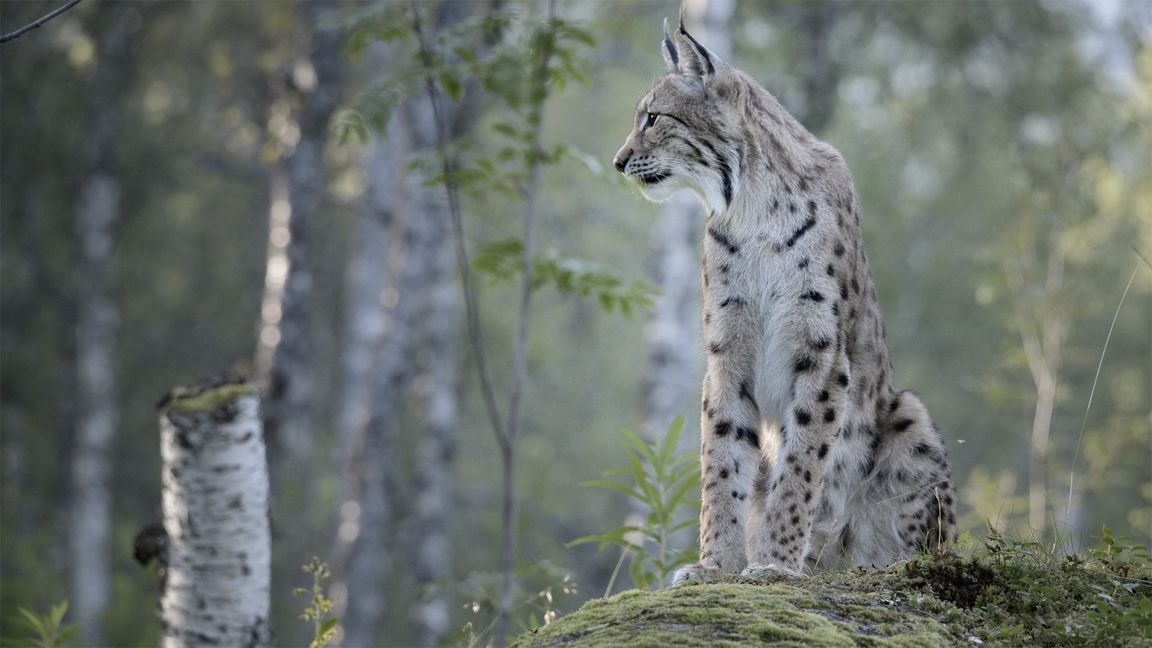 These large and beautiful cats are becoming more abundant in Finland's forests in recent years, although they are hard to spot. Lynx are especially difficult to see in the wild because of their excellent senses of sight, smell, and hearing, which keeps them well away from any humans.
2. Whooper Swan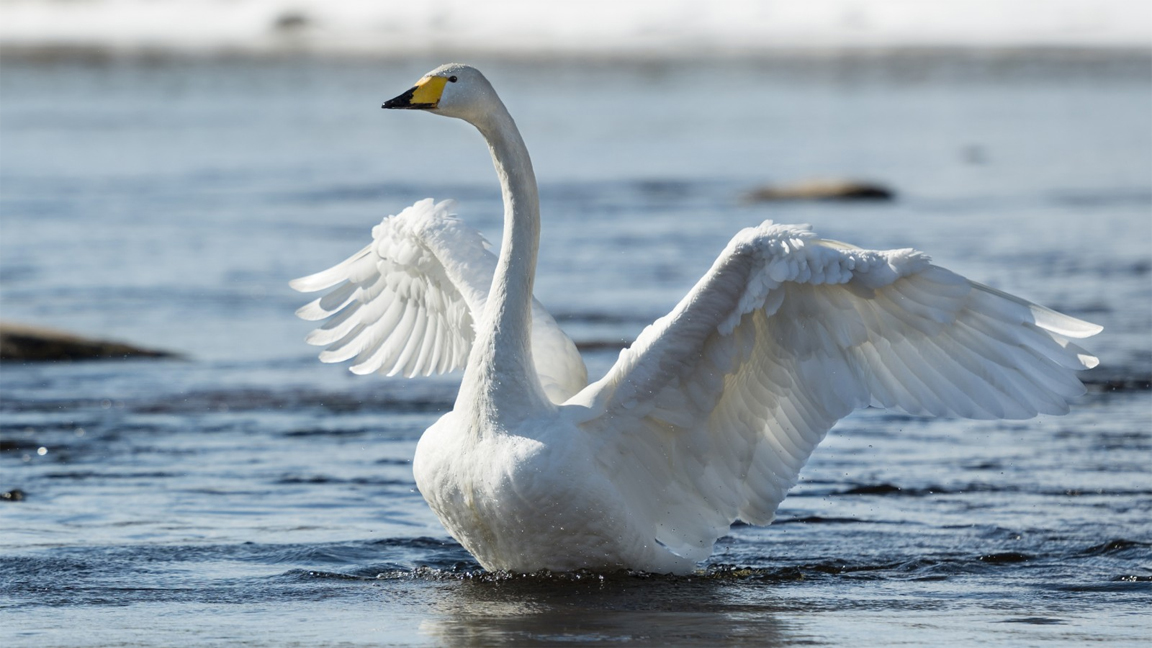 As Finland's national bird, this majestic species of swans are incredibly abundant in Finland - especially come spring time. Flocks of swans an cranes returning home to Finland (after leaving for winter) are warmly welcomed by nature-lovers who were just waiting for their return.
3. Saimaa Ringed Seal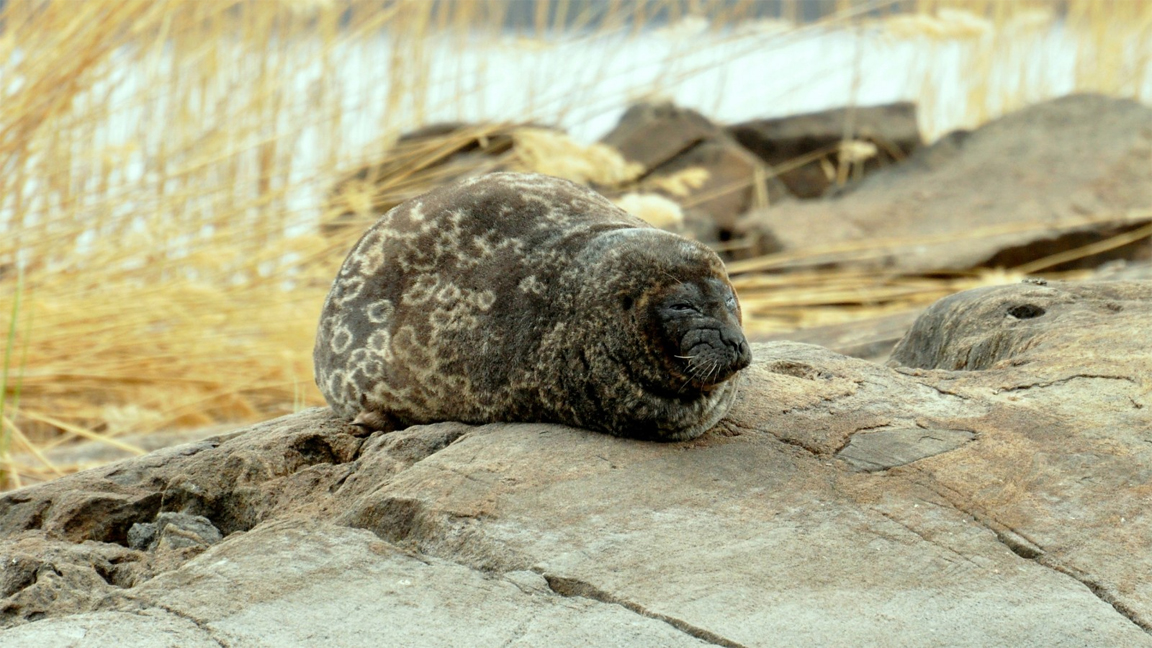 Rarely spotted in Finland, these inland seals are only likely to be found at their home in Lake Saimaa - Finland's largest lake after the ice age. As critically endangered animals, their numbers have recently risen to over 300 due to conservation strategies, but are still seriously endangered and protected.
4. Great Grey Owl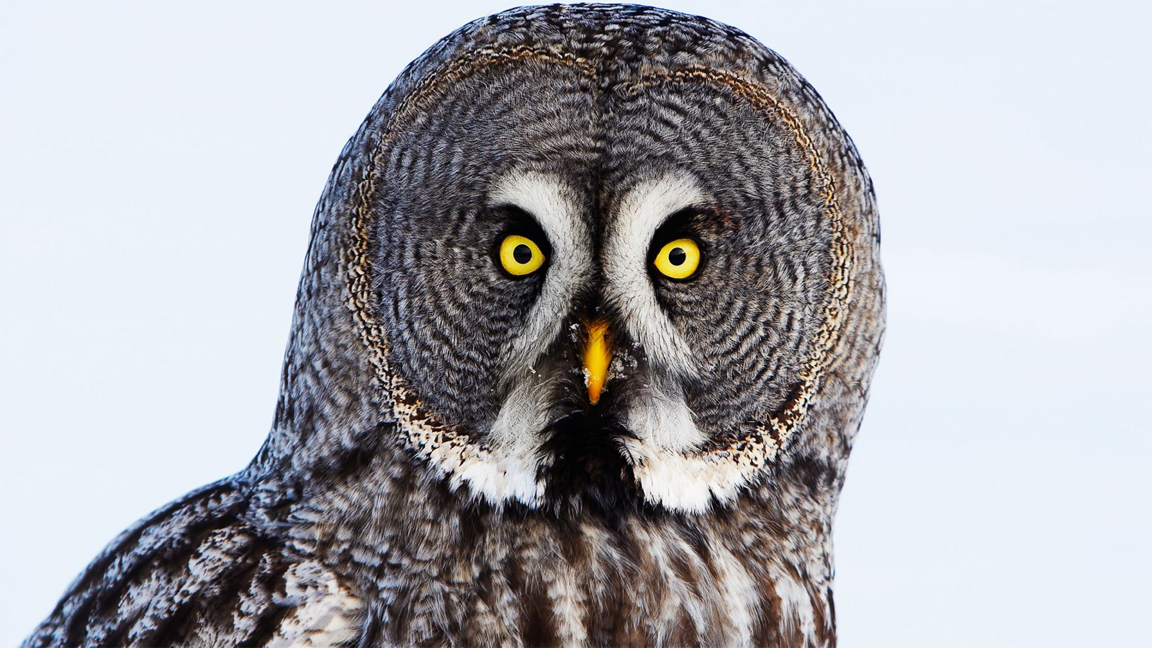 These owls always appear to be in a state of shock or surprised, due to the large rings circling around their eyes. Although they are pretty cute, they may also become quite aggressive, especially if someone poses a threat to their nest or their baby owlets.
5. Wolf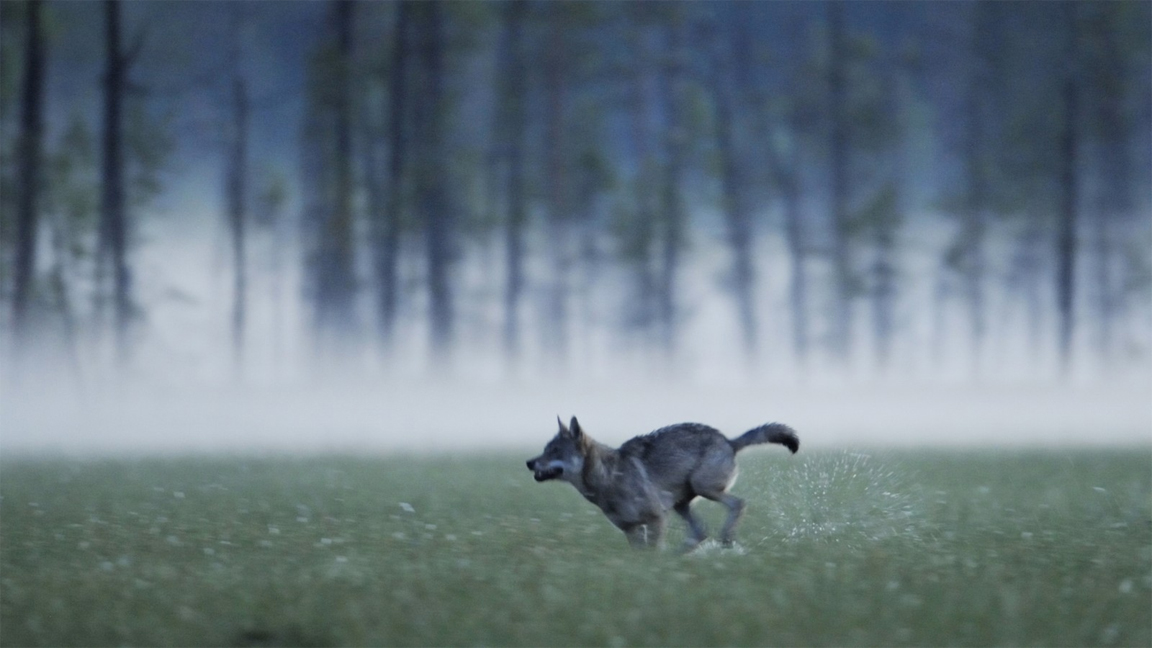 Spotting a wolf in a Finnish forest may be harder than you may have anticipated, as wolves are quite scarce and try their best to avoid human contact. However, if you are looking to see these wolves up close and personal, there are specially organized overnight wildlife-watching excursions along Finland's Eastern borderline - where wolves are most abundant.
6. Bear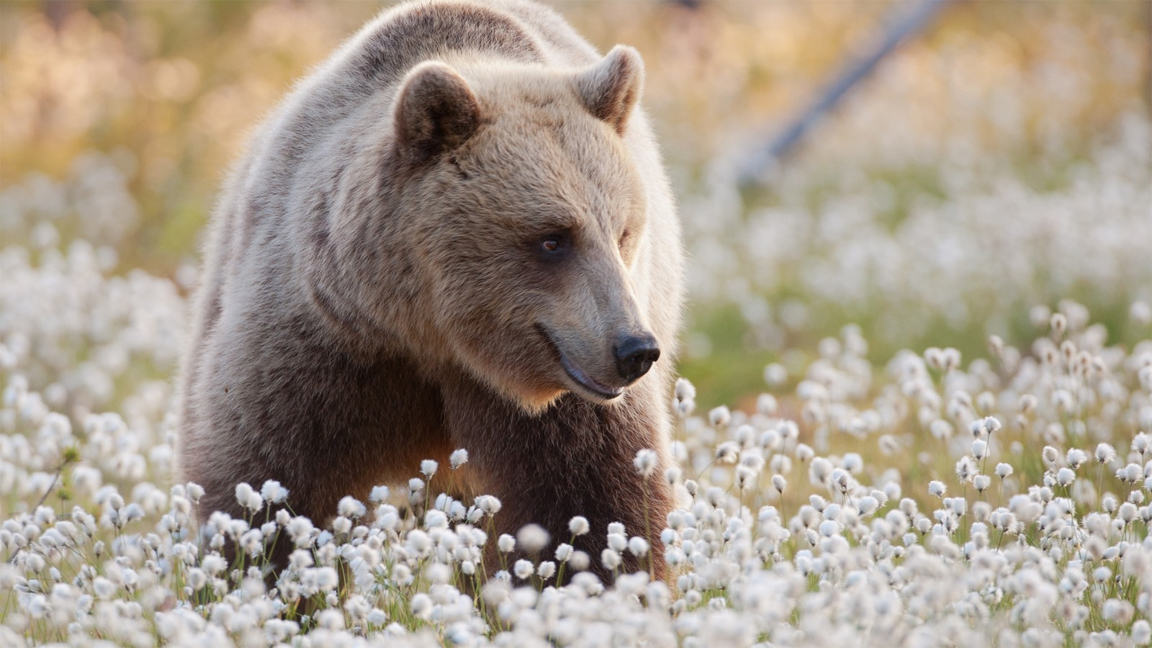 Although they are seldom seen, Finland is home to over 1,500 bears. Because bears are shy and skittish around people, it is pretty rare to spot them wandering through the forests. Nonetheless, there are organized excursions for bear watching, where tour operators help you set-up a hide to stay in overnight while putting out meat scraps to attract the bears closer to your site.
7. Wolverine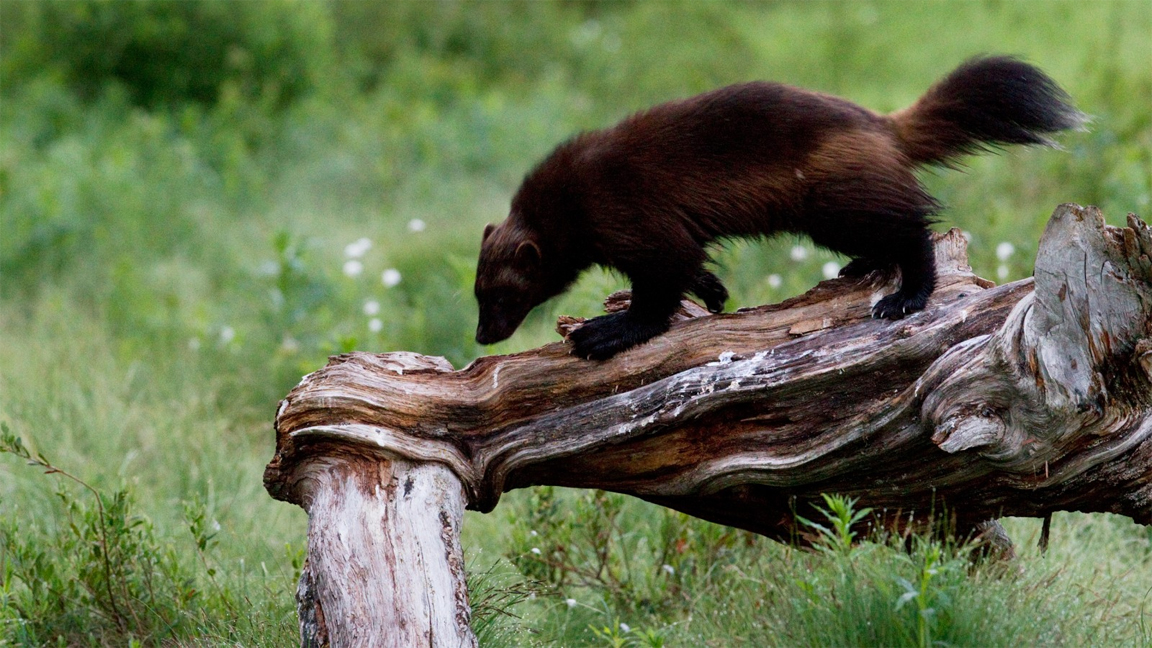 While both hardy and innocent looking, these elongated bear-like creatures are often a tourist attraction, with many wolverine-watching trips being organized in Eastern Finland.
8. Siberian Jay Bird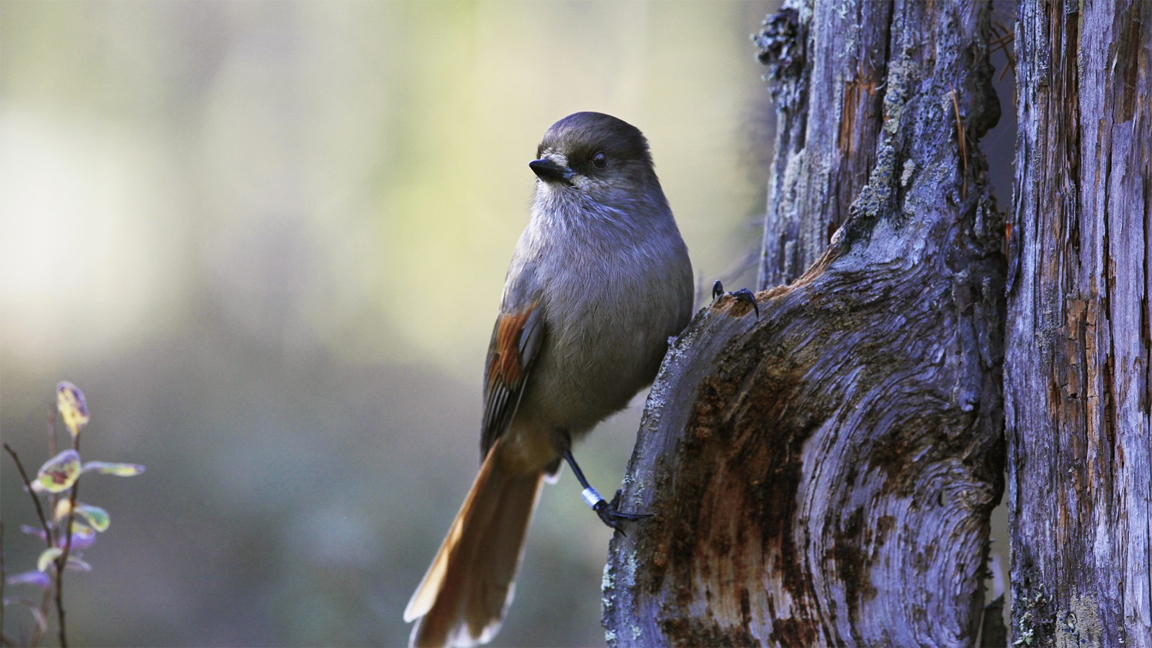 Sociable and loveable Siberian jay birds are often found in Lapland and other northerly regions within Finland. These birds love to hang around at hiker's picnics, and will often clean up the leftovers for them.
9. Ermine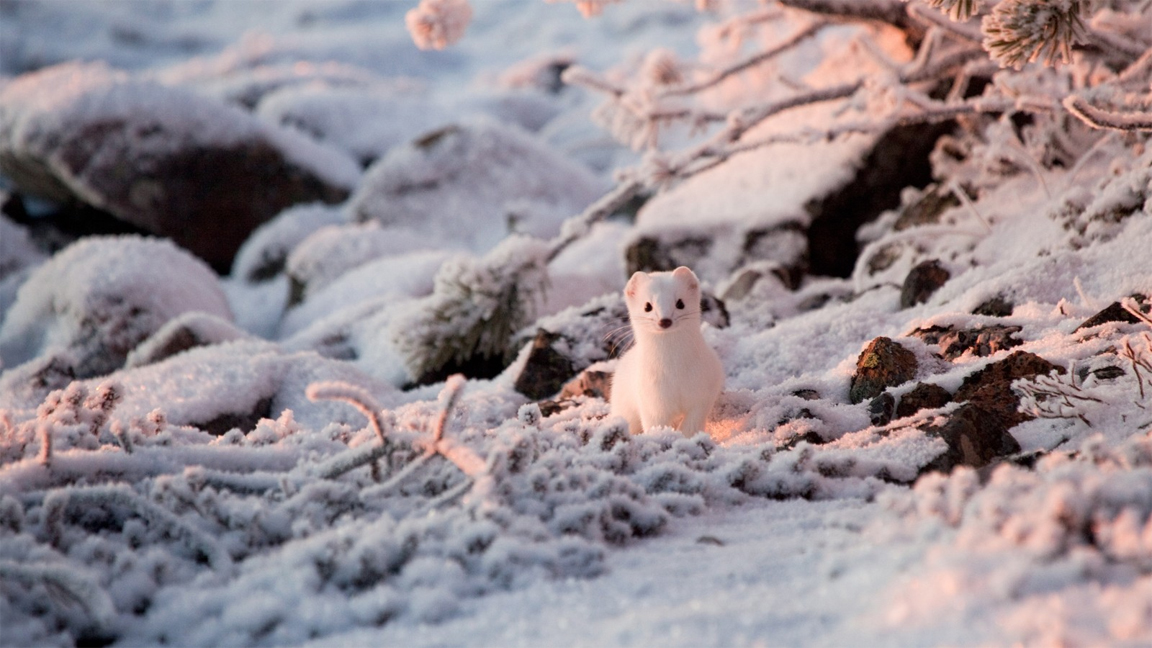 The ermine is sometimes hard to spot in the winter, due to their snow-colored white winter coat. Many Finnish forest animals shed their summer coats for their winter coats, and vice versa. Many of the snow covered forests in Finland may appear to be lifeless at first, but when you look closer you notice all of the tracks left behind animals who are around all winter long.
10. White-Tailed Eagle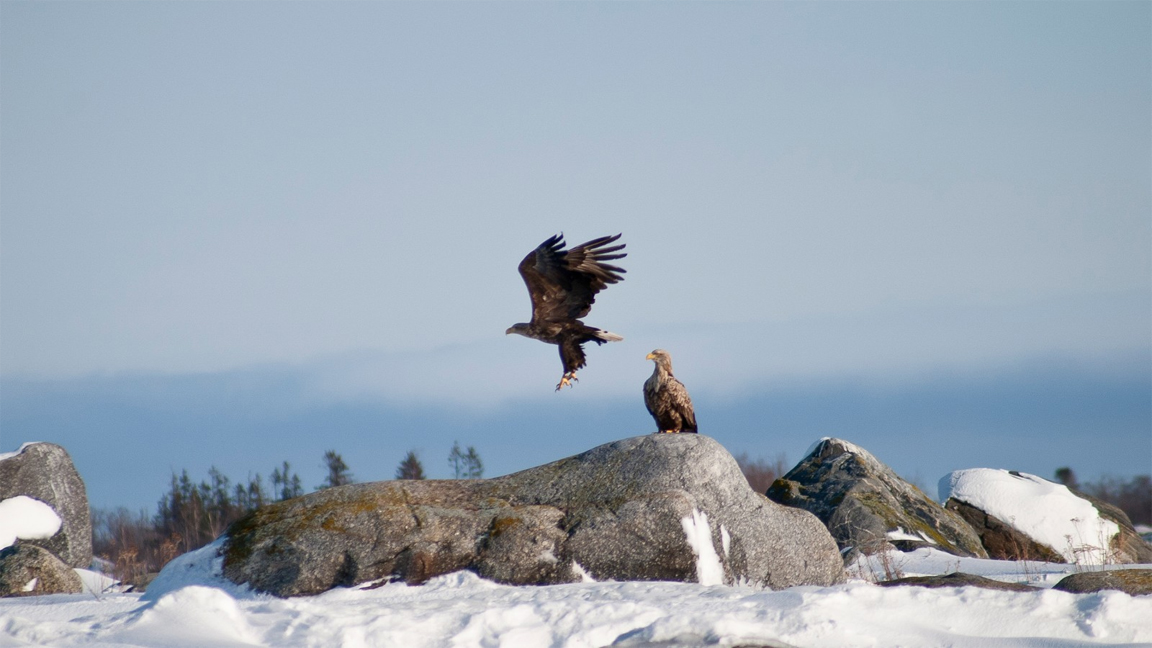 Thanks to Finnish nature conservationists, the majestic white-tailed eagles have grown in numbers, returning from the brink of extinction. Today, they are surely abundant, and love to soar over the waters and islands of Finland's Baltic archipelagoes.
Images courtesy of
Visit Finland