In 2019 Artek released a new version of webbing for Aalto chairs. This webbing is the old version for those who require the closest match to their old webbing and is only available for a limited time. If you are re-webbing all your chairs we recommend you choose the new and improved webbing which can be found on our website for $17 per yard
here
. This webbing is available by the yard and the following is the yardage needed to fully re-web Aalto chairs:
Model 39 Chaise - 35 yds
Model 406 Pension - 23 yds
Model 45 Armchair - 21 yds
Model 611 - 14 yds
Model 615 - 14 yds
High chair - 14 yds
Price is per yard. (One yard equals 0.9144 meters.) Enter the number of yards desired and click 'Add to Cart.'
Note: this is a natural linen product and the color may vary slightly from year to year. You may return your webbing order within 14 days if the color does not meet your needs.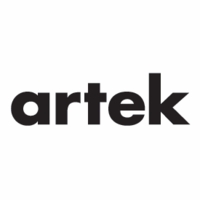 The Artek brand is renowned as one of the most innovative contributors to modern design. Long-term durability and high quality, combined with a clean-lined form language are the essential elements in every piece of Artek furniture. Artek's comprehensive furnishing system can be used in all... More Artek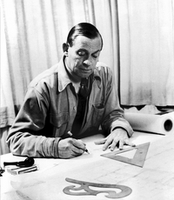 Alvar Aalto created a lasting legacy in modern design as an architect and designer. Aalto entered exhibitions and participated in innovative urban planning conferences, designed civic and cultural buildings, and conceptualized household furniture and objects. All of his projects, whether th... More Alvar Aalto