According to America's Plate International Pizza Competition, that is. There is a funny story behind how this came to be, and it begins with beef (actually, venison) between Finland and Italy (whom most would expect to win the award).



Former Italian Prime Minister Silvio Berlusconi once visited Finland and later complained about having to endure Finnish cuisine. He even joked that Finns eat "marinated reindeer;" while it's a common dish in Lapland, reindeer is typically served stewed or dried in the rest of Finland.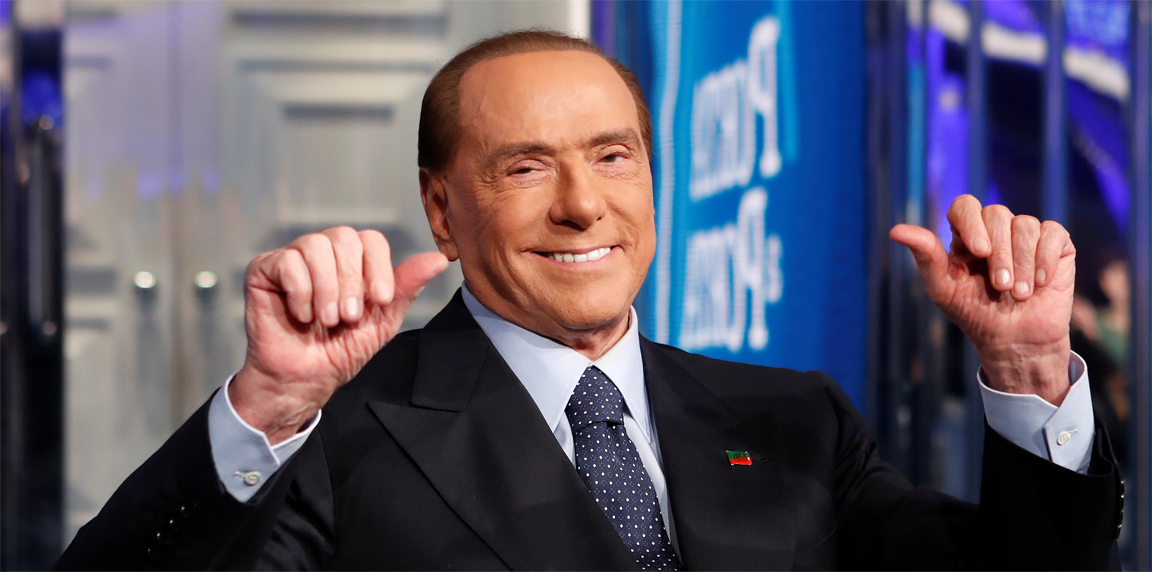 Finland's largest pizza chain Kotipizza fired back by creating a rye pizza topped with smoked reindeer and humorously naming it "Pizza Berlusconi" after the former Prime Minister of Italy. It was entered into America's Plate International Pizza Competition in 2008 and took first place, followed in second by none other than the Italian-Americans.
Revenge is a dish best served with reindeer!
Images (in order of appearance) courtesy of:
JIP
Reuters
Guida Finlandia