These Moomin ball ornaments are sure to bring a little joy to your Christmas tree this season. Featuring Myble, Snorkmaiden, Snuffkin, and Moomintroll, this fun ornament set would make a great gift to yourself or someone special. Mouth-blown lead-free glass. Gift box packaging. Ornament ribbon inlcuded.
ITEM #: MUR-716-004-00
MATERIAL: Lead-free glass
Mouth-blown, lead-free glass.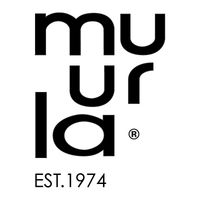 Muurla's roots in glass manufacturing and design allow the Finnish company to bring joy, beauty, and function to the lives of people through everyday objects. With more than forty years of experience, the quality craftsmanship has made them a trusted brand for Finns and lovers of modern des... More Muurla