German designer and artist Mike Meiré lends a fresh perspective on the iconic Artek Alvar Aalto Stool 60 with six different color schemes. Based on the notion of the stool being in permanent movement, Meiré decided to create disorder by painting each of the three legs of the stool a different color. This creates new perspectives of the stool every time it moves. Whatever color combination you choose, you're sure to make a contemporary statement with this classic stool.
Free Shipping!
Expedited delivery available at an additional cost, please
review
our Shipping Information page before ordering.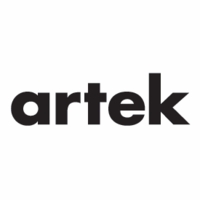 Today, the Artek brand is renowned as one of the most innovative contributors to modern design. Founded in 1935 by four young idealists, original furnishings by the likes of Alvar Aalto have stayed in continuous production for decades, earning status as international design classics. Long-t... More Artek