Though called midsummer, this Nordic celebration is really welcoming the true start of the short season with long days.

Midsummer - a prominent national holiday in Finland - celebrates the annual summer solstice as a time to get together with friends and loved ones. The holiday is typically spent away from the city at a summer cottage, either partying or relaxing with the friends and family.
Midsummer is a good indication that warmer weather is to come. As it takes place at the end of June, the Midnight Sun is a key component to the holiday festivities' success in the northern parts of Finland. Night time is white throughout the country, whether you're in the northern or southern region.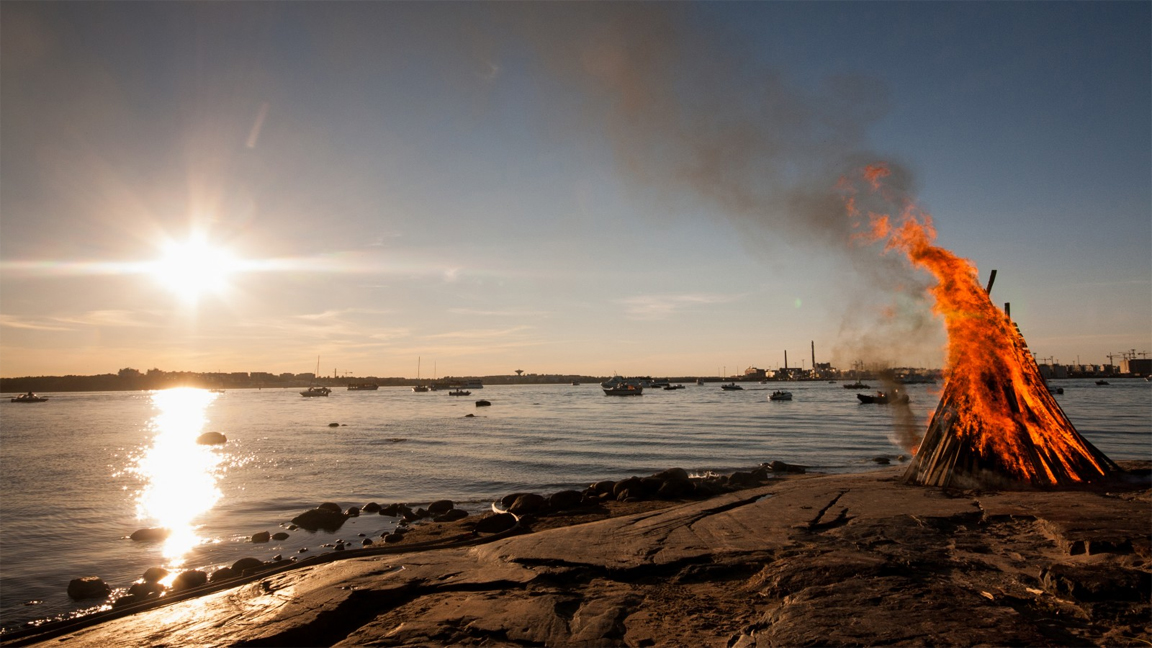 Older traditions included lighting bonfires ("kokko") during the Midsummer celebration in order to keep bad spirits away and also ensure a good crop by harvest time. Being noisy and becoming intoxicated during the Midsummer festivities has been a part of the traditions for ages. Past beliefs stated that making noise or other loud behavior would bring luck and also drive away those bad spirits. Some even believed that the amount of drinks consumed over the Midsummer celebration would correlate to the magnitude of crops at the end of the summer.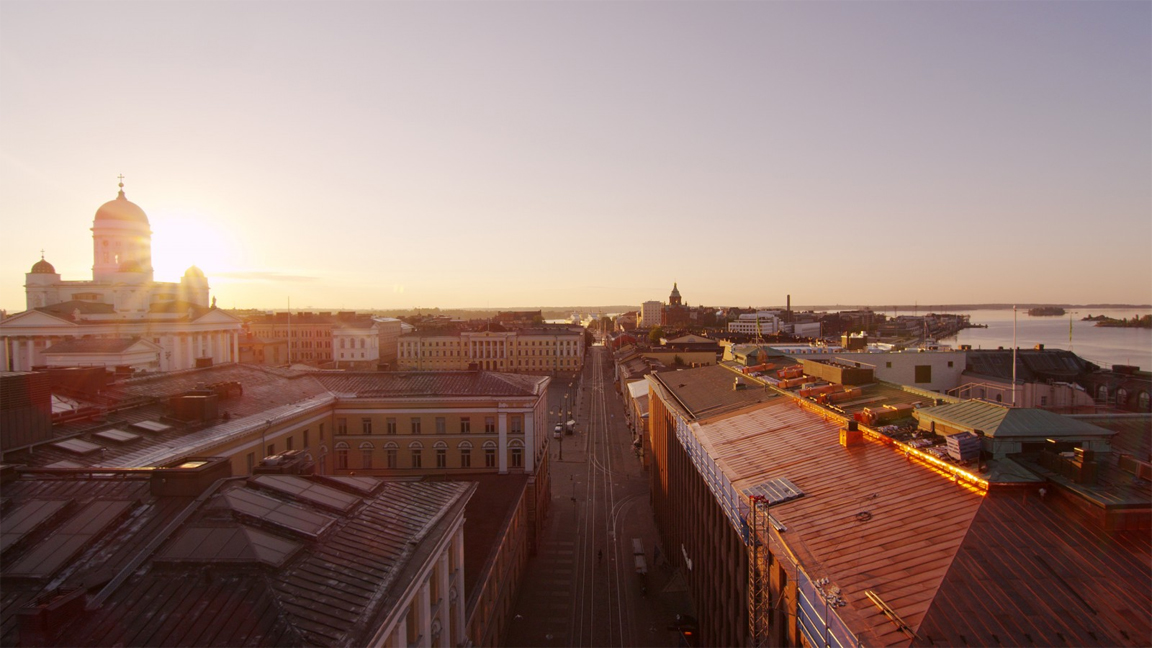 Fewer people choose to spend Midsummer in the city. Younger individuals have in turn revived the open air Midsummer dance tradition. Midsummer traditions in Helsinki almost always happen away from the city centre, such as on Seuasaari Island.
Another advantage of spending Midsummer in the city is the eerie yet peaceful atmosphere. Cities are virtually empty, and exploring the streets of Helsinki without the usual hustle and city noise is an amazingly exceptional experience to many.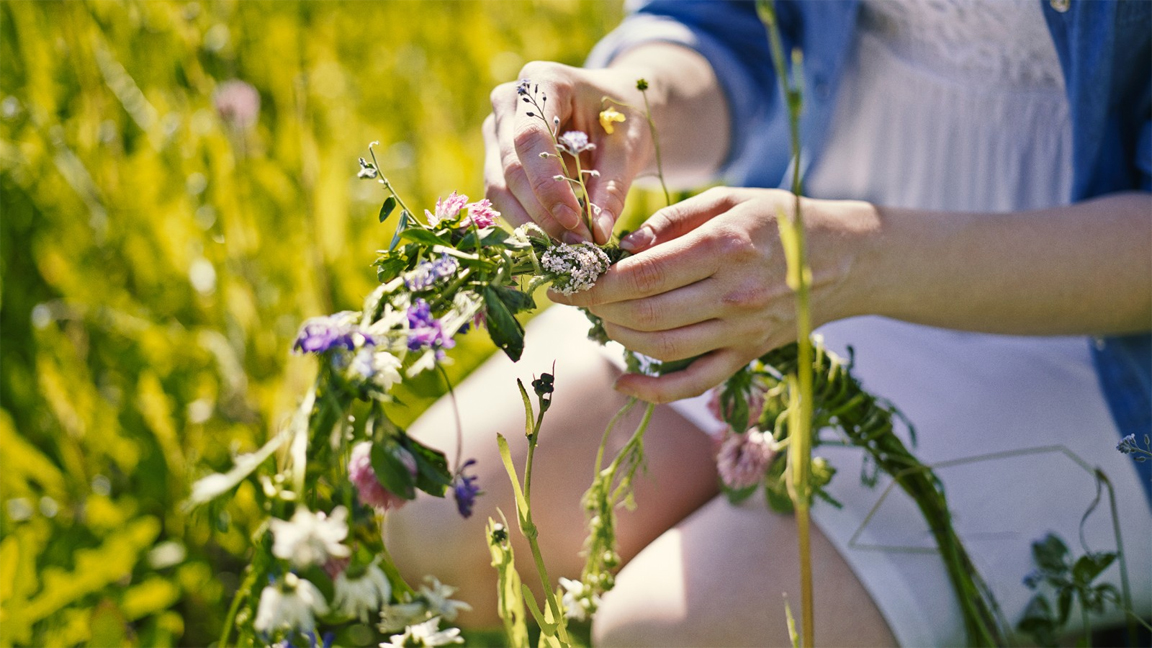 Finnish folklore is closely linked to the Midnight Sun mythology. A majority of beliefs focus on the longest day of the year, Midsummer (Juhannus). A popular belief includes a young maiden who collects seven flowers to put under her pillow on Midsummer night, in hopes of her future fiancee appearing in her dreams.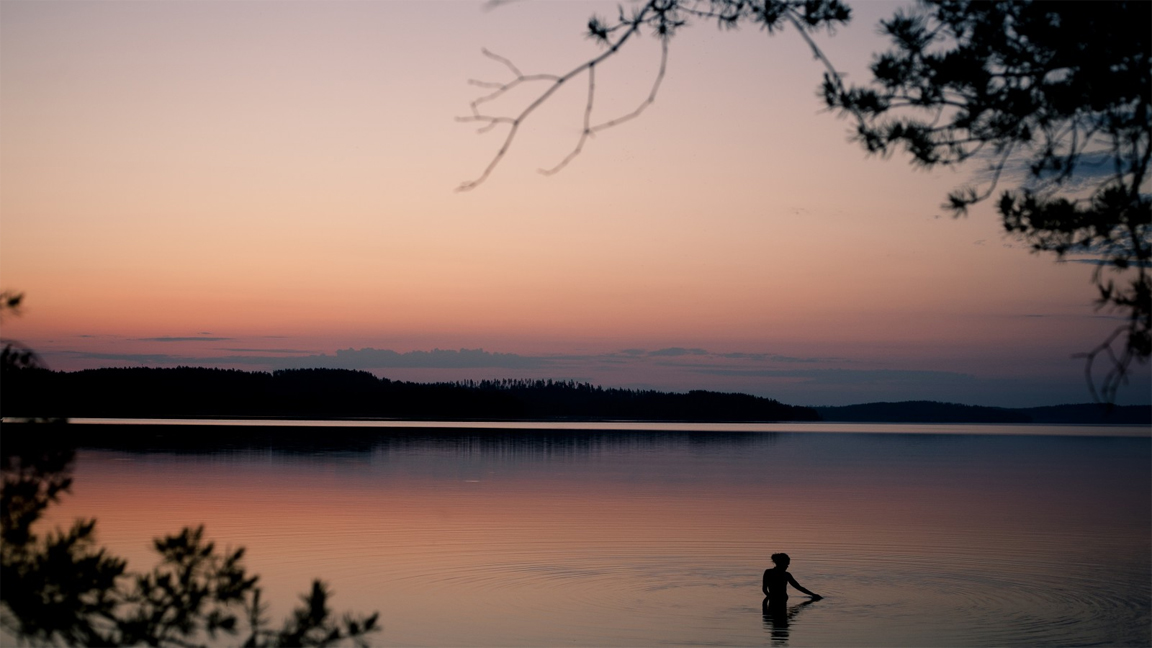 Finnish Midsummer party celebrations run deep into Finn's culture. Today, numerous events and festivals take place all over the country, with many parties lasting beyond the wee hours of the night, simple because it's hard to tell when the night ends and a new day begins.
Images courtesy of
VisitFinland