Finland has a cultural construct that you may have never heard of before. The term is called "sisu," and while not directly translatable, it can be understood at the surface in English as will, determination, and perseverance in the face of adversity. Finns have a philosophy that what must be done, must be done - regardless of the cost and even when odds of success are slim. It goes beyond being gritty or gutsy, though the latter is a close translation as the word derives from sisus and means "interior" and "entrails, guts." The word was popularized during the famous Winter War of 1939-1940, when the Finnish persevered in the face of the invasion by the Soviet Union. Even today, the ability to physically, mentally, emotionally, and spiritually survive and thrive during the cold climate's long, dark winters takes some serious sisu.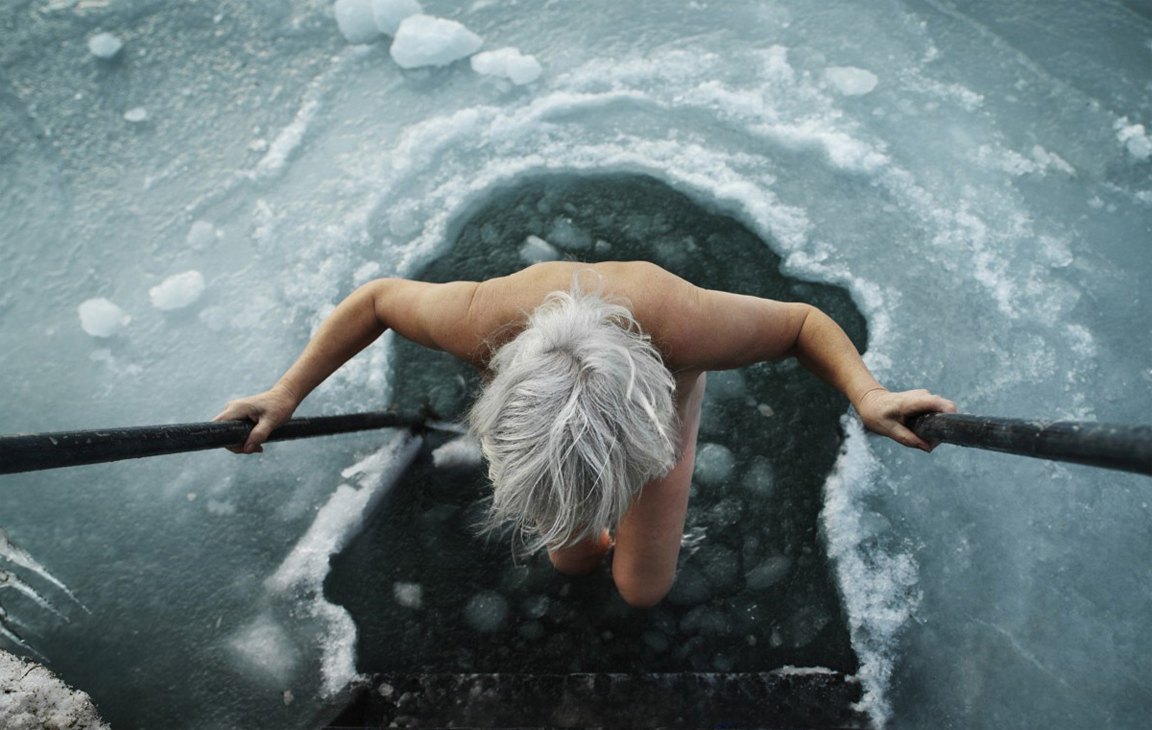 The term dates back hundreds of years, however, the idea itself is much older. The belief is often seen as a central component to Finnish culture, and also as a life-long philosophy. Sisu is extraordinary courage and determination in the face of adversity, and continuing to push through when the going gets tough. Sisu is the permanent strength within than makes Finns more than what meets the eye.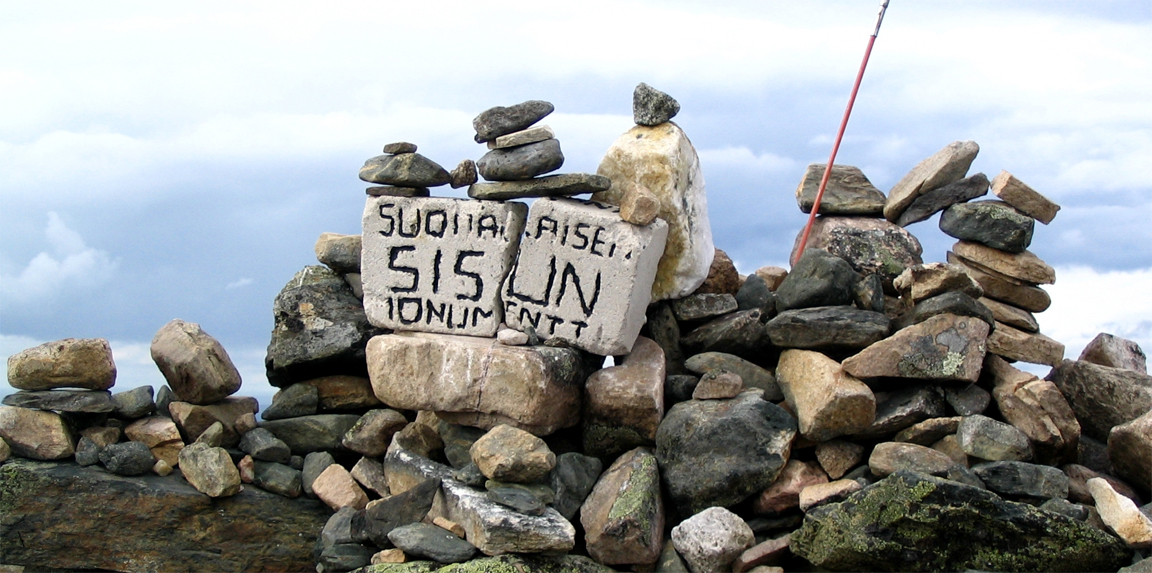 Although the idea was born in Finland and remains a key part of Finnish culture, the idea is applicable and relevant to any human being around the world. It is a universal potential that each and every one of us can harness to see a positive impact on our daily lives. Sisu is embodied by a great amount of people who defy the odds, even when there seems to be no hope left.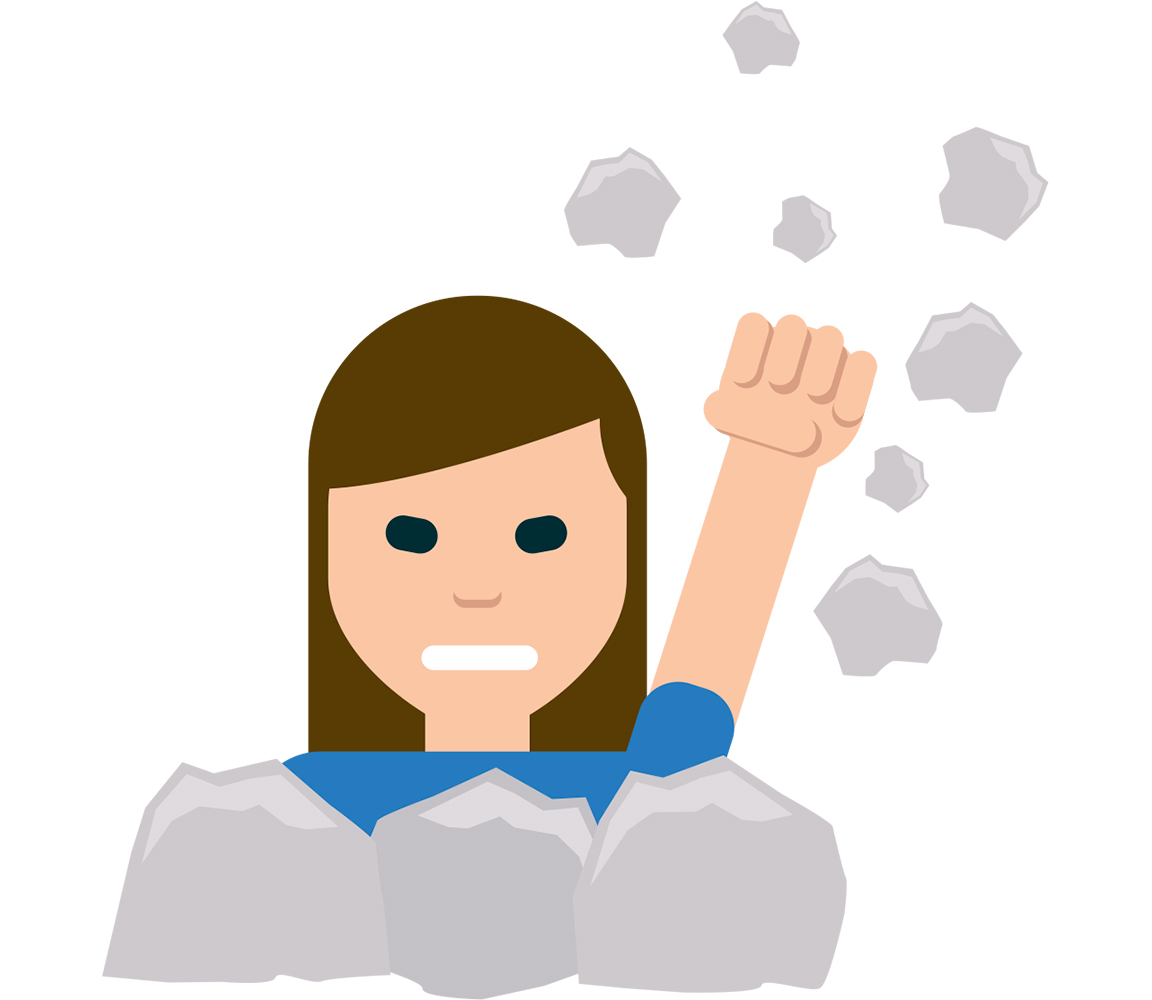 Sisu has such significance in Finnish culture that it has its own emoji on the Finnish keyboard. Finnish was the first country to develop its own set of emojis, each expressing a unique component of the Finnish experience.
Emily Lahti, researcher and social activist with a concentration in positive psychology, seeks to empower others by this idea in order to enable a more positive future. The video below features Emily on TedTalk, describing the idea and process behind sisu, and how the concept could bring more positivity to human kind.
Images courtesy of
This is Finland