Those who love Finland know how beautiful Lapland is; it's home to snow, reindeer (and Santa), as well as the best views of the Northern Lights. For those that are not as familiar with Finland, however, a popular show like the Bachelor may be the first glimpse into the winter wonderland that is Northern Finland. On the other hand, those don't watch the show but love Finland may tune in for the first time just to see the stunning footage of the Nordic landscape.
Season 21 bachelor is Nick Viall, a Milwaukee business man who was runner-up to bachelorettes Andi Dorfman and Kaitlyn Bristowe on seasons 10 and 11. ABC chose to give the underdog a final chance at love on the show, with him handing out the roses this time.
Him and his final four - Vanessa Grimaldi, Rachel Lindsay, Raven Gates, and Corinne Olympios - headed to Finland (on a Finnair plane, of course) to turn up the romance. One of the fantasy suite overnight dates took place in a
glass igloo
at the Hotel Kakslauttanen, where they could snuggle up under the beauty of the Northern Lights.
To get a taste of traditional Finnish culture, Nick and Vanessa went from sauna to ice water, repeating until Nick couldn't take it anymore.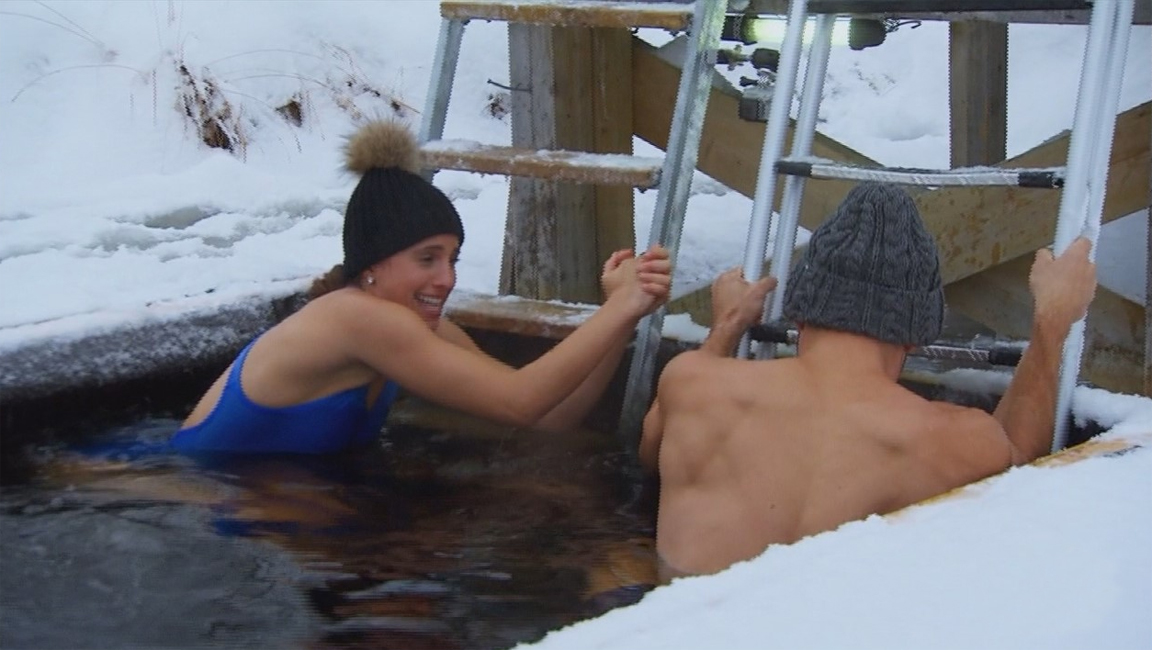 Corrine and Rachel both got sent home, but we found out that Rachel will be the next (and first African American) bachelorette.
TAKE A SNEAK PEEK AT THE DATES COMING UP IN THE FINALE IN THE PHOTOS BELOW: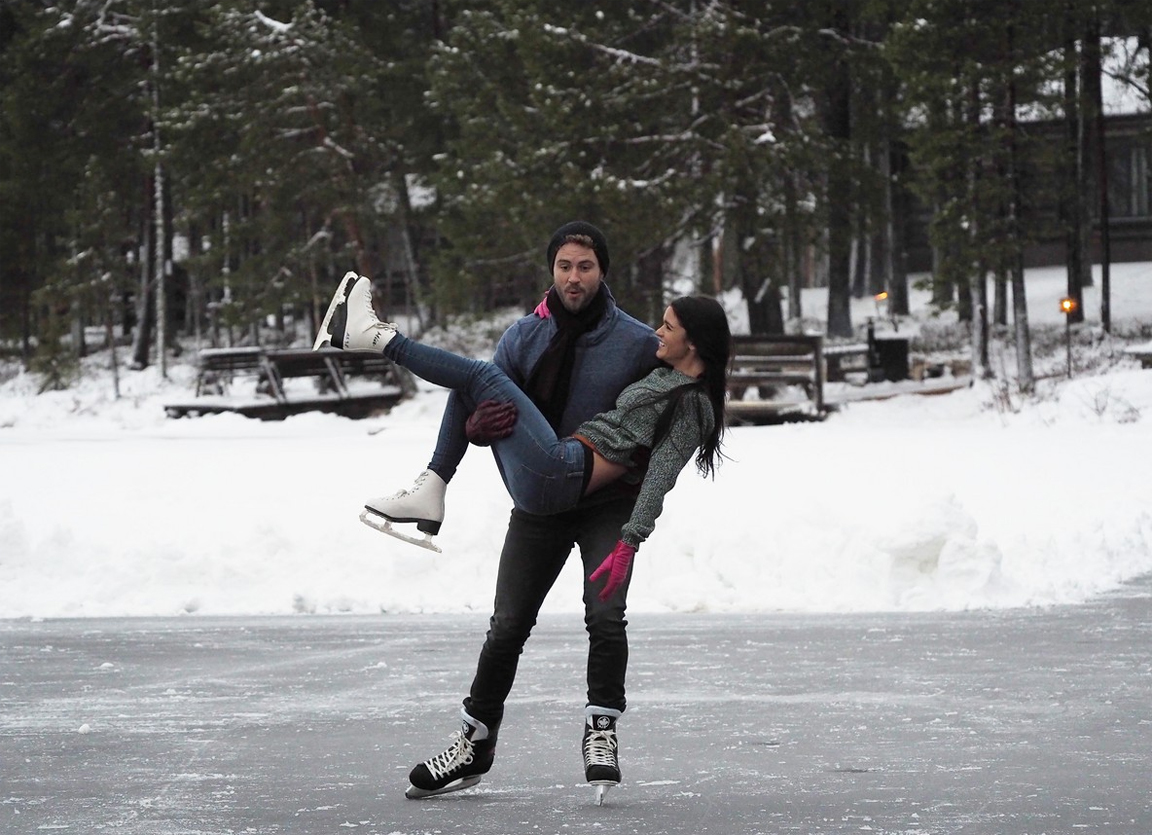 Even if Nick Viall doesn't find love yet again, we can be sure that he, like the rest of us, has fallen in love with Finland.