Dine with a distinctive design using the Artek Siena White/Black Large Paper Napkins. Designed for everyday use as part of Alvar Aalto's abc Collection, this pack of 20 showcases a simple yet bold print on a practical paper napkin. The Siena print was named after Aalto's favorite vacation destination, Italy, and the architectural influences of his background can be seen in this powerful pattern. This set is also perfect for parties to decorate your dining setting before a meal. Both captivating and convenient, the Artek Siena Large White/Black Paper Napkins will add iconic style to any table setting.
ITEM #: ABC-560620
PATTERN: Siena
Includes 20 paper napkins
Please note: Artek logo is on packaging, not on napkin.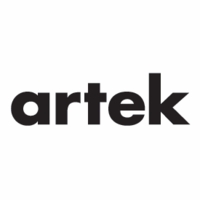 Today, the Artek brand is renowned as one of the most innovative contributors to modern design. Founded in 1935 by four young idealists, original furnishings by the likes of Alvar Aalto have stayed in continuous production for decades, earning status as international design classics. Long-t... More Artek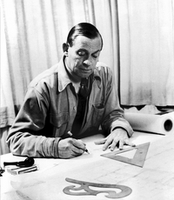 Alvar Aalto created a lasting legacy in modern design as an architect and designer. Aalto entered exhibitions and participated in innovative urban planning conferences, designed civic and cultural buildings, and conceptualized household furniture and objects. All of his projects, whether th... More Alvar Aalto