Perfect for pulling up and perching at a tall countertop, the K65 High Chair takes the traditional bar stool and adds just enough back support without overpowering the simple, minimal design. Designed by the innovative Alvar Aalto in 1935, this chair features long, lean legs in his patented L shape with a front, lower band to rest your feet on. All made from natural birch, this sturdy circular seat comes with a black linoleum finish while the legs and back remain a natural birch color. With its clean design and essential components, the K65 High Chair stands tall against others in its class.
Free Shipping!
Expedited delivery available at an additional cost, please
review
our Shipping Information page before ordering.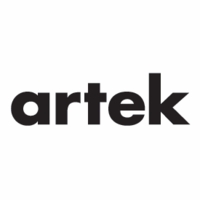 Today, the Artek brand is renowned as one of the most innovative contributors to modern design. Founded in 1935 by four young idealists, original furnishings by the likes of Alvar Aalto have stayed in continuous production for decades, earning status as international design classics. Long-t... More Artek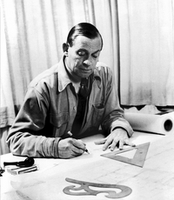 Alvar Aalto created a lasting legacy in modern design as an architect and designer. Aalto entered exhibitions and participated in innovative urban planning conferences, designed civic and cultural buildings, and conceptualized household furniture and objects. All of his projects, whether th... More Alvar Aalto