Designed by Alvar Aalto, the daybed's solid birch frame is constructed using Aalto's famous "L-leg" technology which providing a sturdy yet lightweight structure. The removable mattress cover was also designed by Aalto and features various fabric options.
Aalto insisted that textiles heightened the human element and were an important aspect in designing an interior space. Celebrating his insightful prowess, the Aalto Daybed and mattress cover is the total package.
Free Shipping on all special order furniture!
Please review our
Shipping Information
page before ordering.
Listed prices are for Remix 2 options only.
Option 1:
Frame Only
Option 2:
Frame, Mattress & fabric cover.
Option 3:
Frame, Mattress with fabric covers, and 2 back cushions with cushion covers.
Please Note: Other fabric options are available at varying price points. Please contact customer service at 866-517-5177 for available options and pricing.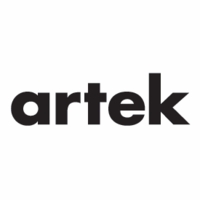 The Artek brand is renowned as one of the most innovative contributors to modern design. Long-term durability and high quality, combined with a clean-lined form language are the essential elements in every piece of Artek furniture. Artek's comprehensive furnishing system can be used in all... More Artek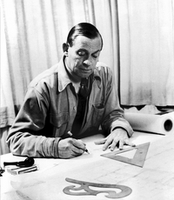 Alvar Aalto created a lasting legacy in modern design as an architect and designer. Aalto entered exhibitions and participated in innovative urban planning conferences, designed civic and cultural buildings, and conceptualized household furniture and objects. All of his projects, whether th... More Alvar Aalto